Lasagna
In Naples, life is made up of constants marked by dishes that bring back memories. Lasagna is eaten at Carnival time. Some people like it to include hard-boiled eggs amongst the ingredients, some salami and others both; everyone at the festive table has a taste in mind that takes them back to their childhoods with every morsel. The key ingredients that give it its Neapolitan touch are meatballs, cow's milk ricotta, cow's milk mozzarella (fiordilatte), and durum wheat flour pasta dressed with a good tomato sauce. It is appropriate to say chi a vo' cott e chi a vo' crura (some want it cooked and some want it raw), but in any case everyone likes it.
Ingredients for 4 servings

250 g smooth Garofalo lasagna
Extra virgin olive oil as needed
grated Parmesan cheese as needed
300 g tomato puree
½ white onion



250 g minced beef
100 g stale bread
2 eggs
50 g grated Pecorino Romano cheese
200 g cow's milk ricotta
200 g cow's milk mozzarella (fiordilatte)

Preparation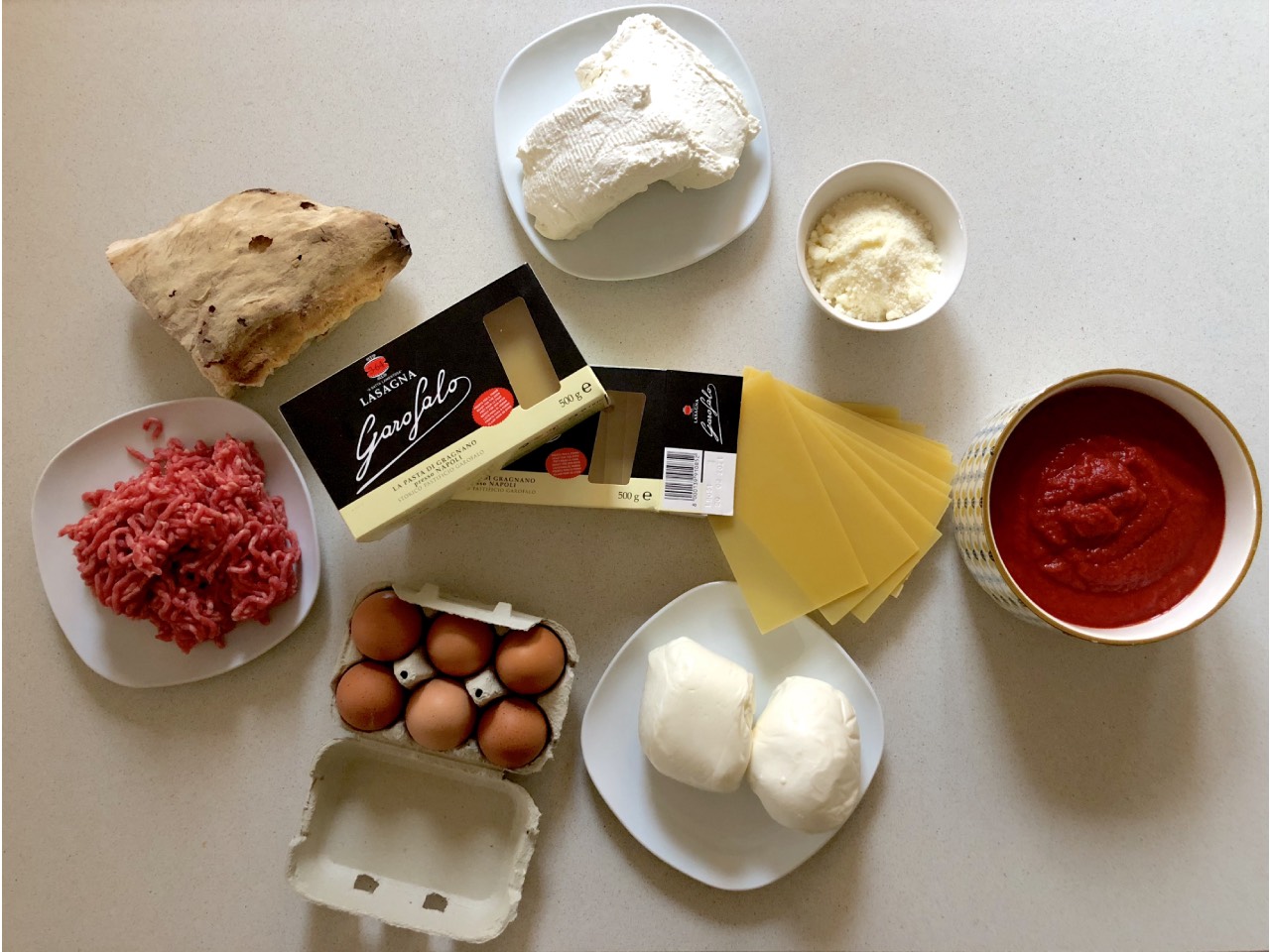 Pour very little oil and add finely chopped onion to a large saucepan. When the onion becomes transparent, add the tomato puree (use one that is not too dense). Allow to cook for 30 minutes on a low heat, turn off when the sauce is still liquid. Meanwhile, prepare the meatballs, leaving the stale bread to soak in a bowl full of water until it is workable.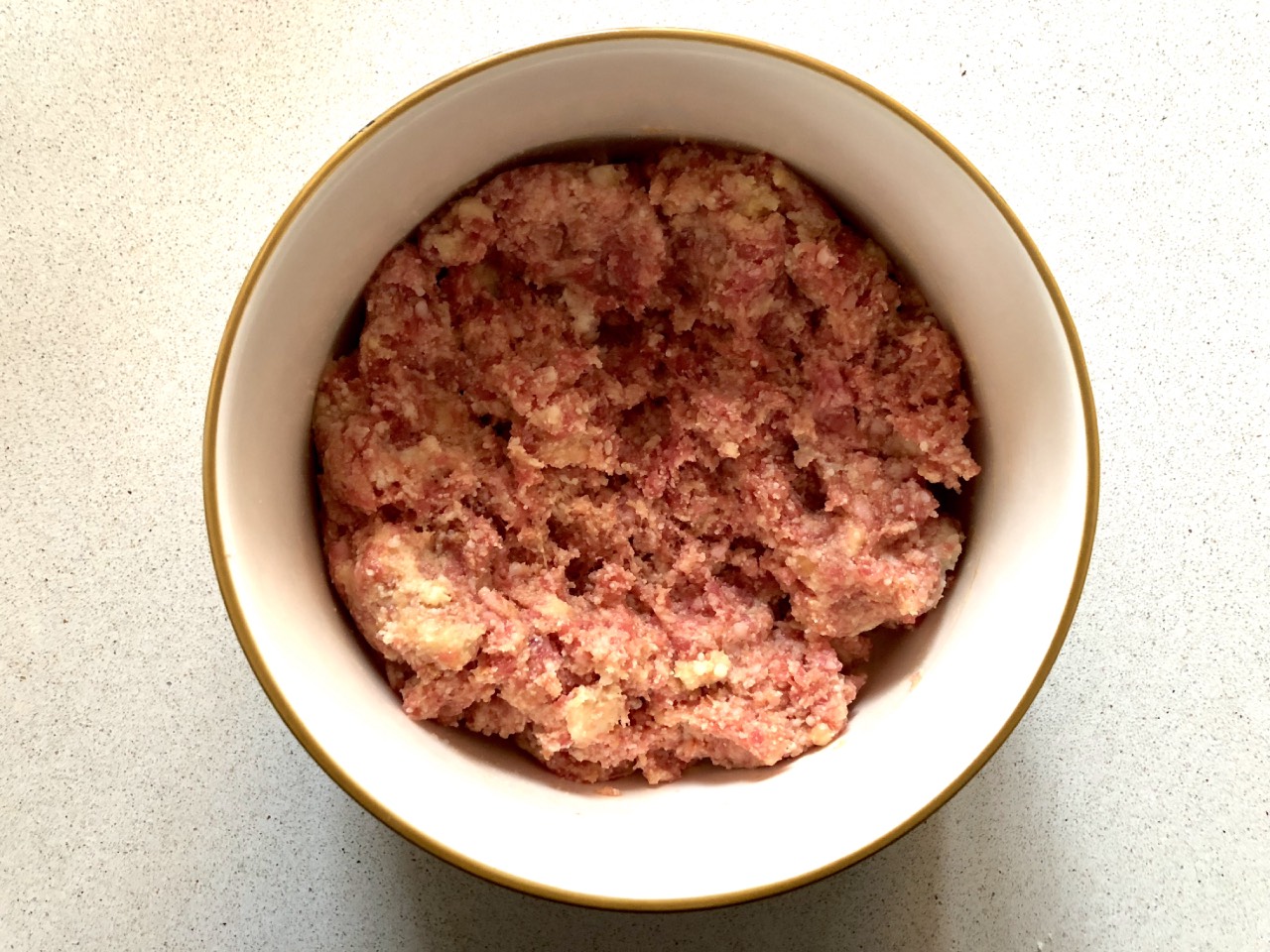 Create a dough with the bread by squeezing it tightly with your hands, place in a bowl with the meat, eggs and Pecorino cheese, add salt (bearing in mind that the Pecorino cheese is already sapid) and knead until the dough is firm. Shape balls as big as hazelnuts. Fry in plenty of olive oil.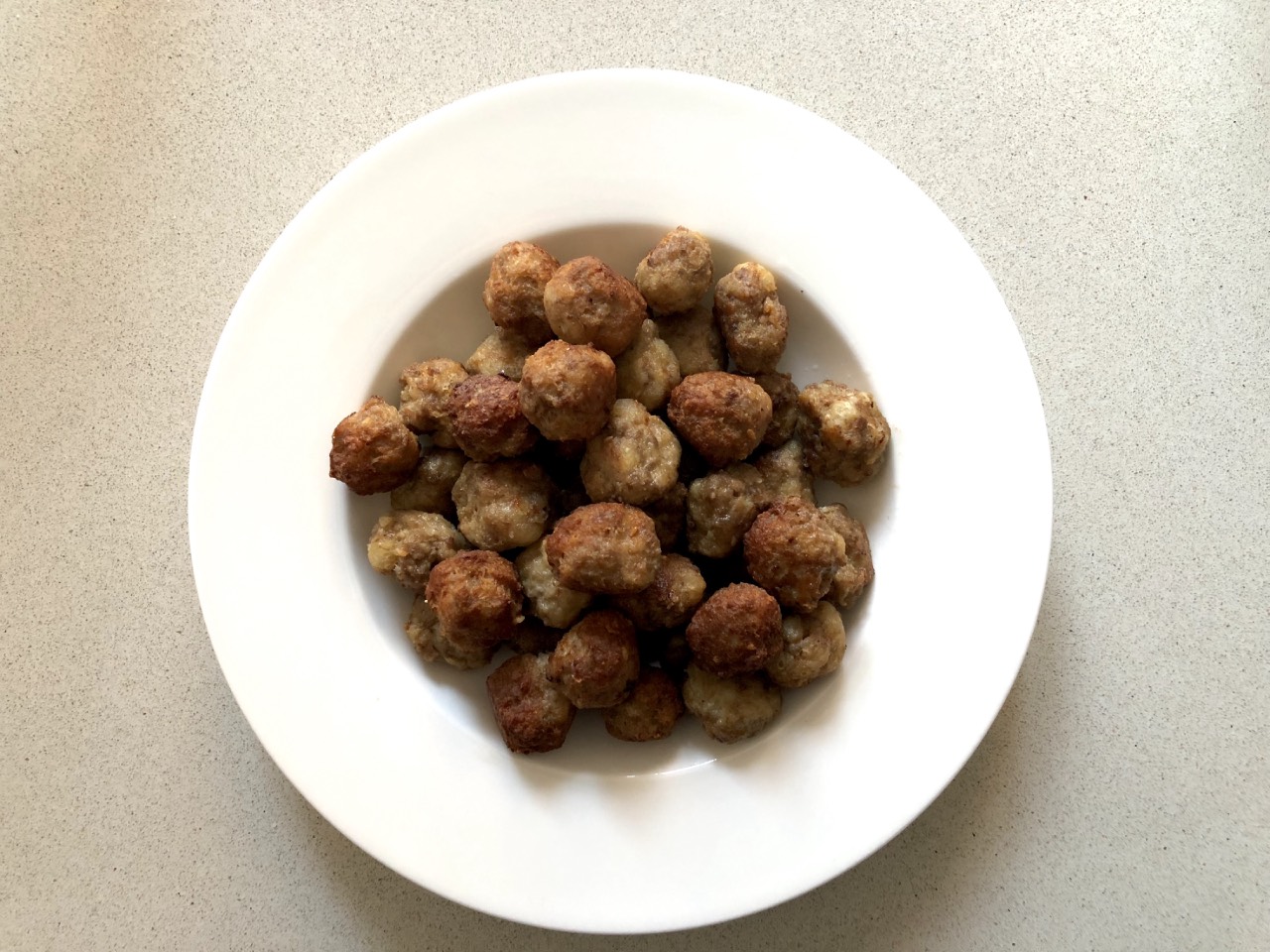 Cut the cow's milk mozzarella (fiordilatte) into small cubes and start laying out the lasagna. Grease a rectangular pan with oil and create the first layer of pasta so that the bottom of the pan is covered evenly. Add a layer of sauce, then add some ricotta cheese in small chunks, diced Provola cheese, some meatballs and a sprinkling of Parmesan cheese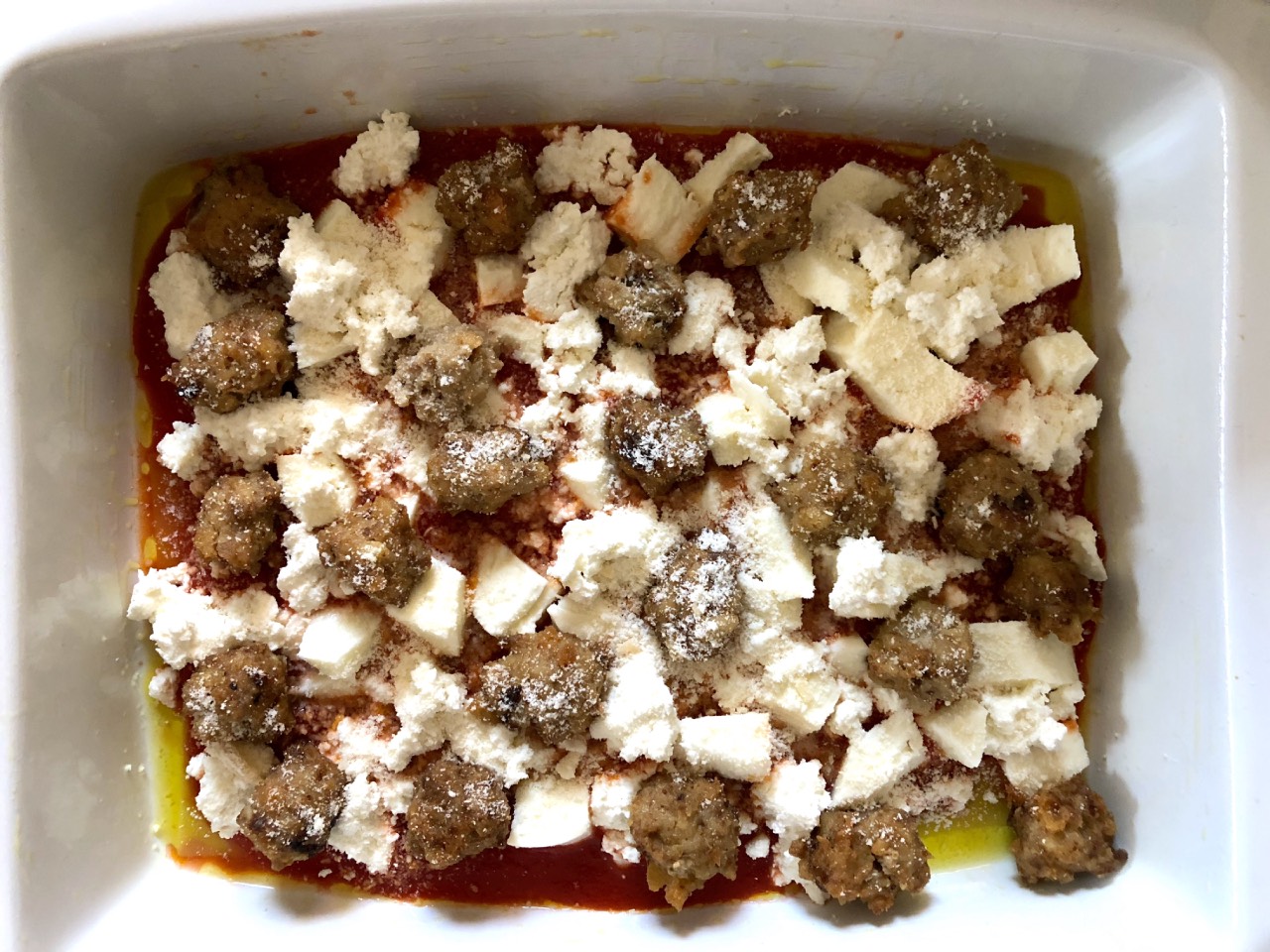 Cover the first layer with another one of uncooked lasagna and continue to until the ingredients are finished. Dress the top layer with tomato and Parmesan cheese only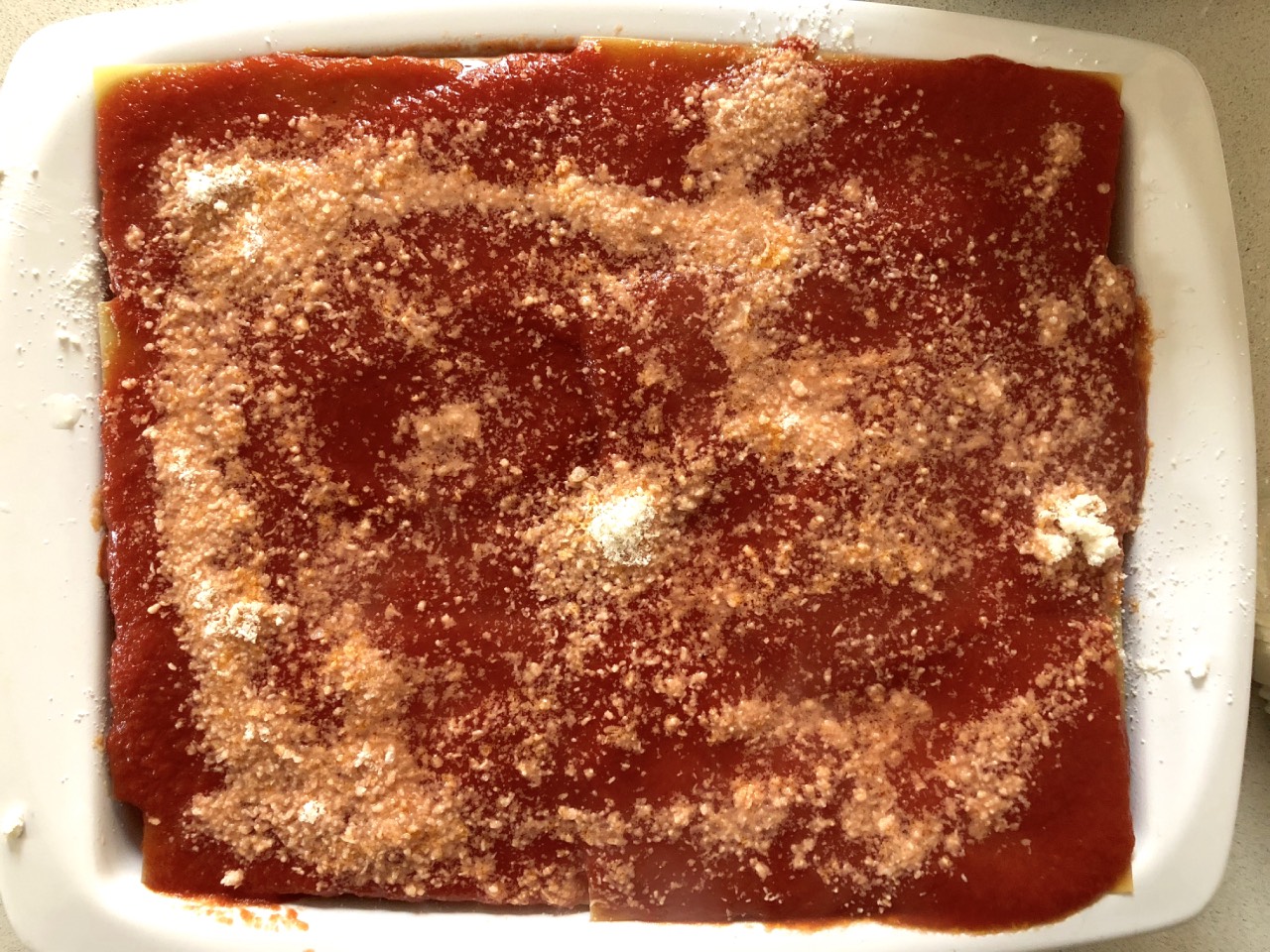 Bake in a hot oven at 180°C for 40 minutes and leave to cool before serving.