Radiatori in cod soup
On wintry Sunday evenings, Neapolitan houses smell of garlic, oil and bay leaves, or lauro as we call it. For the radiatori pasta, we have chosen a recipe based on the principle of pane cotto soup - a simple sauté with garlic and oil diluted with water and bay leaf infusion. Combined with cod, it creates a simple and tasty dish that warms the heart. A touch of freshness from lemon zest adds fragrance to the memory.
Ingredients for four people

320 g of Garofalo radiatori
Extra virgin olive oil as needed
1 garlic clove



dry bay leaves to taste
2 unwaxed lemons
500 g of desalted cod fillet

Preparation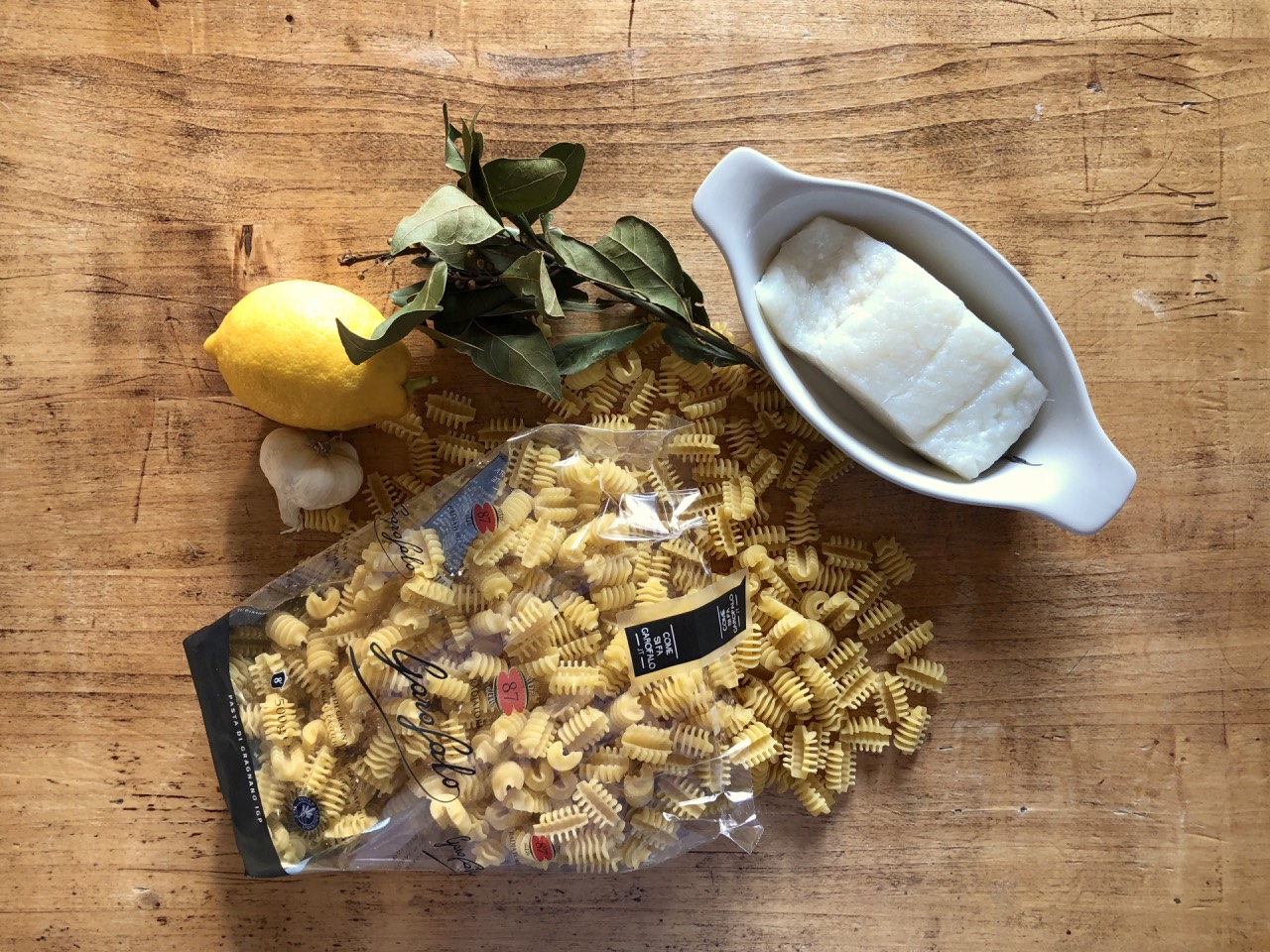 Place a tall saucepan on the stove with plenty of olive oil and a clove of unpeeled garlic. When it starts to brown, add two fingers of water and the bay leaf. When it has reached boiling point, leave it to cook for ten minutes, topping up the water if necessary.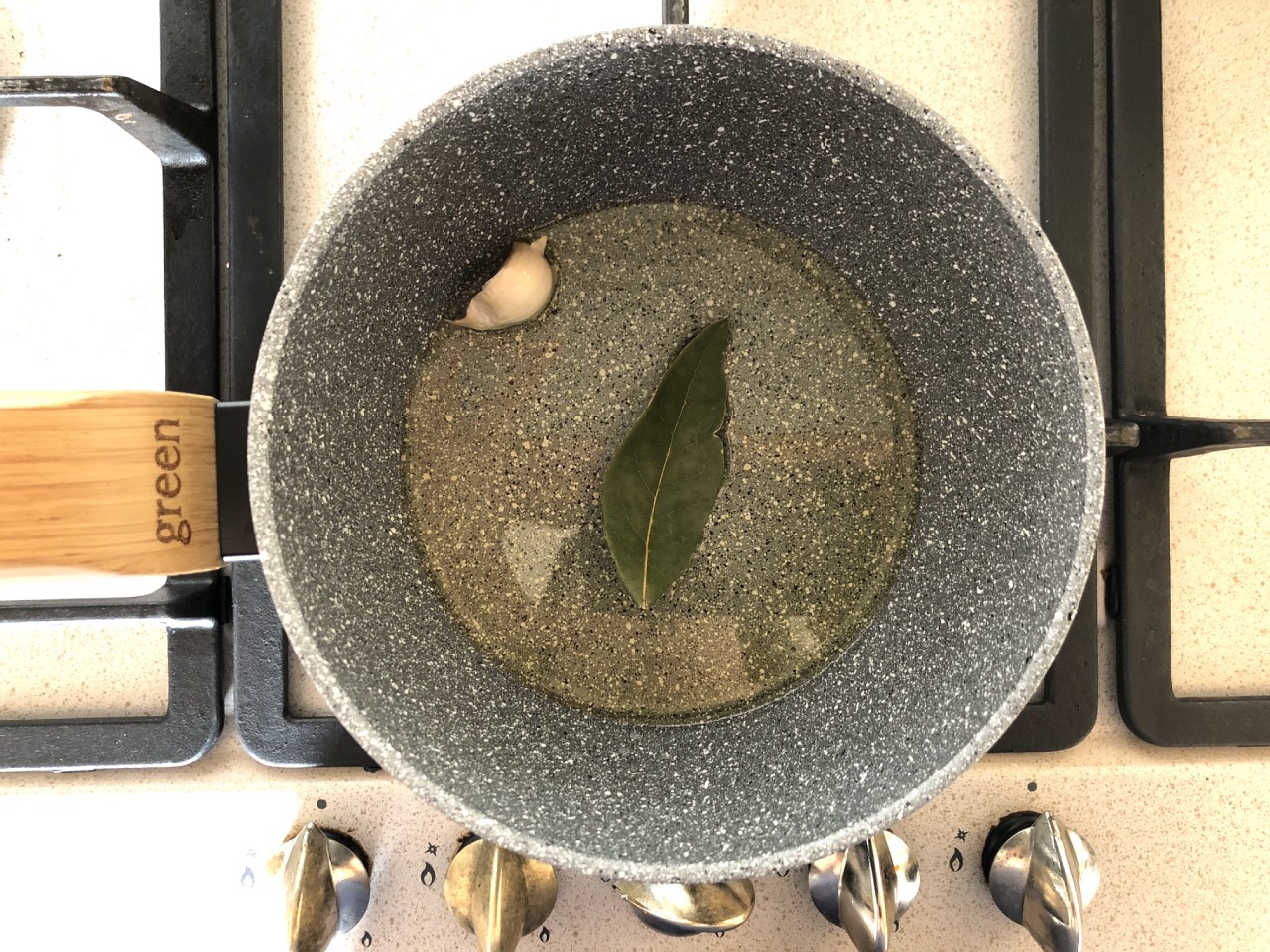 Add the cod, which should cook on both sides for a few minutes each. Take it off the heat when it's al dente.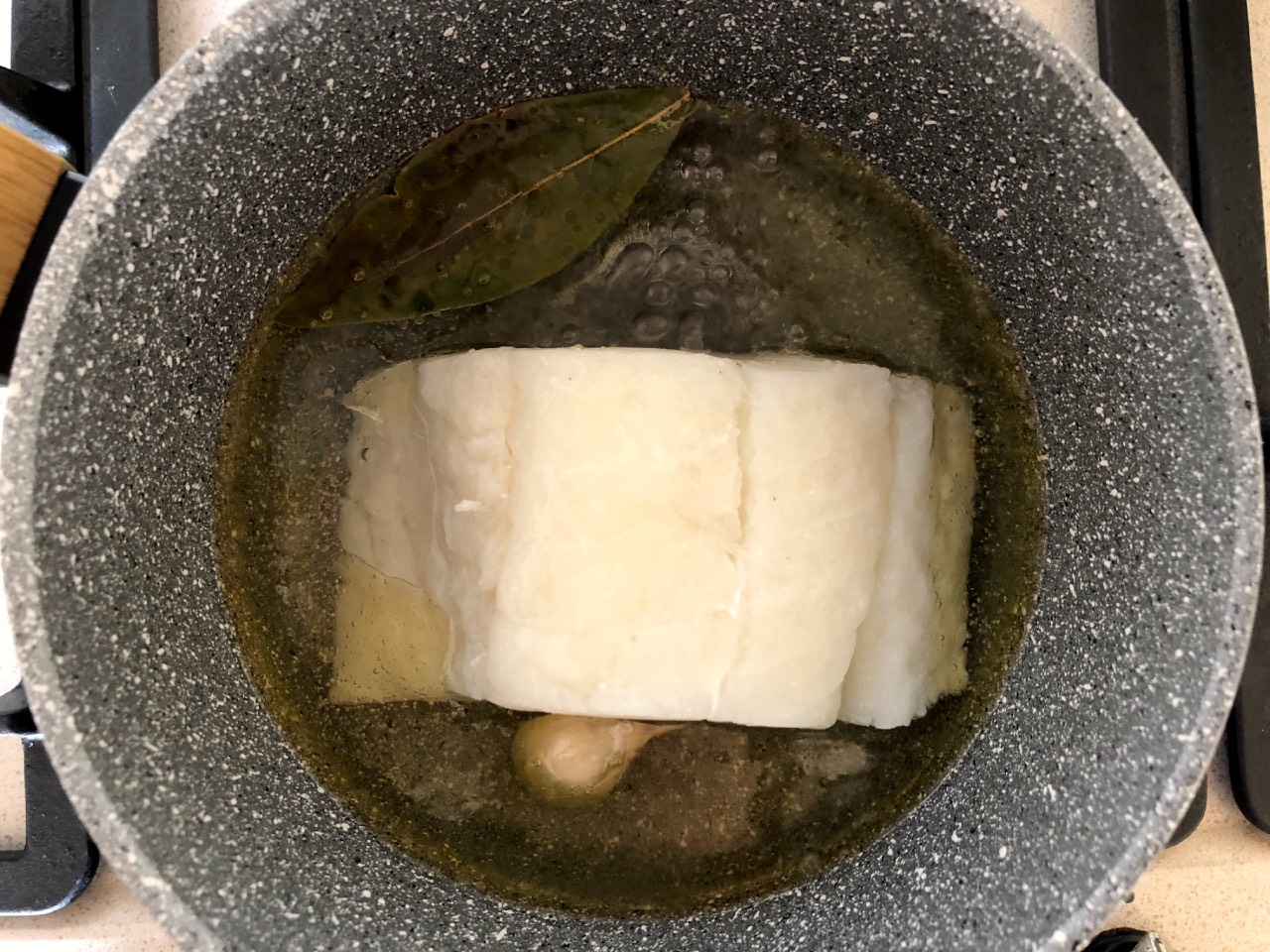 Grate the lemon peel, being careful not to include the white part under the peel.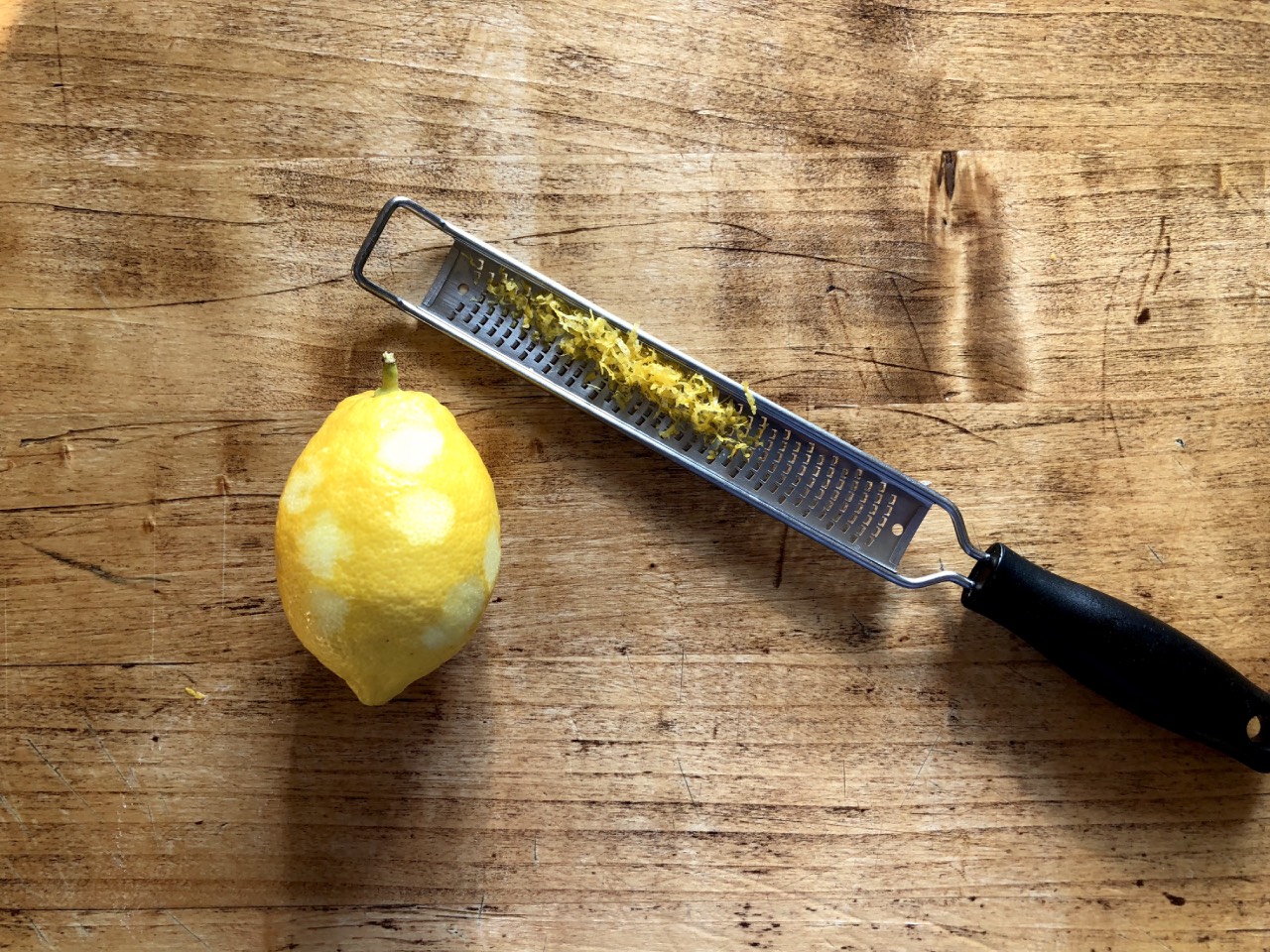 Add the radiatori and lemon zest to the soup. Only add salt if necessary. Cook for 8 minutes, making sure that there is enough water.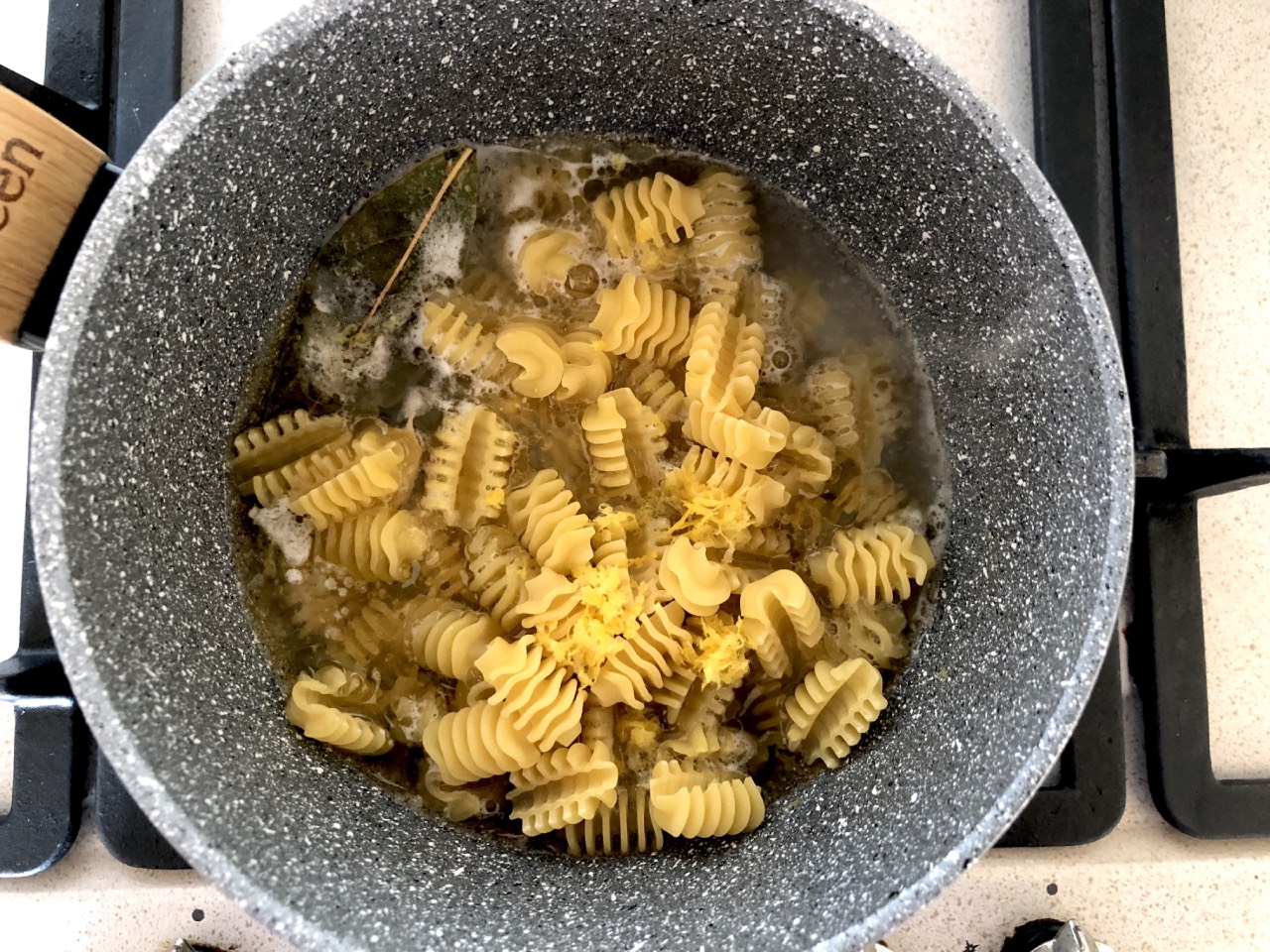 Serve the soup with the cod, and add some chilli if you like.