Rococo Cookies
Every Neapolitan has the scent of pisto spice mix in their hearts, and the image of a grandmother kneading rococo dough at Christmas; much in the same way as most of us jealously safeguard a recipe for these cookies on a sheet of worn and stained paper that has withstood the challenges of time and generations. Crunchy cookies, low in fat but with a strong aroma, the fragrance of an authentic Neapolitan Christmas.
Ingredients for 12 rococo cookies with a diameter of 10 cm
Rococo Cookies Ingredients:

500 g of Pasta Garofalo flour
500 g sugar
100 ml water
200 g of almonds
50 g of mandarin juice
10 g of pisto spice mix*
4 g of ammoniac for cakes

*If you can't find pisto ready-made, you can make your own by mixing the following ingredients:

15 g of cinnamon powder
5 g of pepper
5 g ground nutmeg
2 g of powdered cloves
2 g star anise
2 g of coriander

Preparation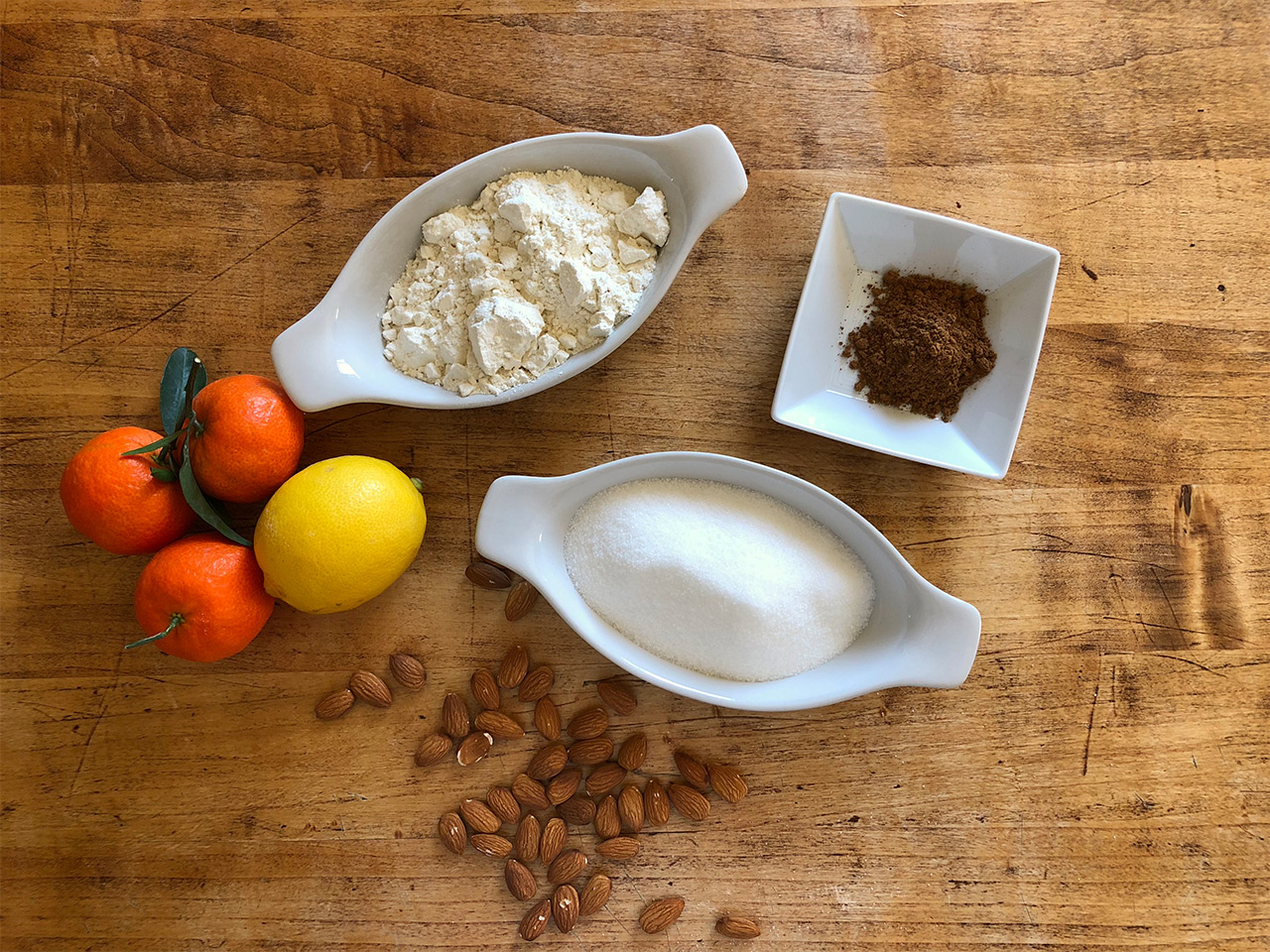 Put all of the dry ingredients into a large bowl and mix them carefully. You can choose whether to keep the almonds whole as in our case, or chop them coarsely before adding them to the ingredients.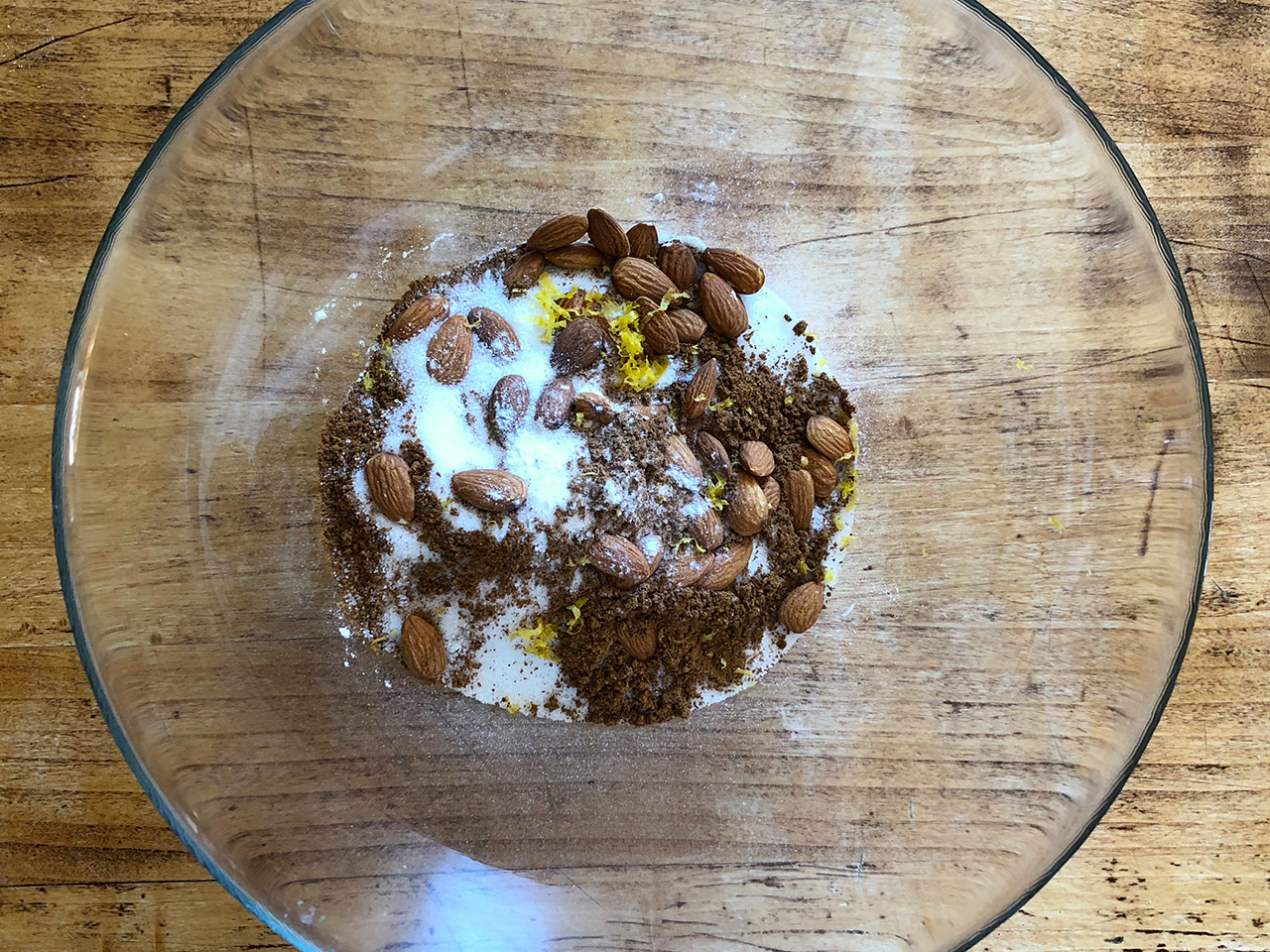 Mix the water with the mandarin juice (some families use oranges), and pour the mixture into the bowl.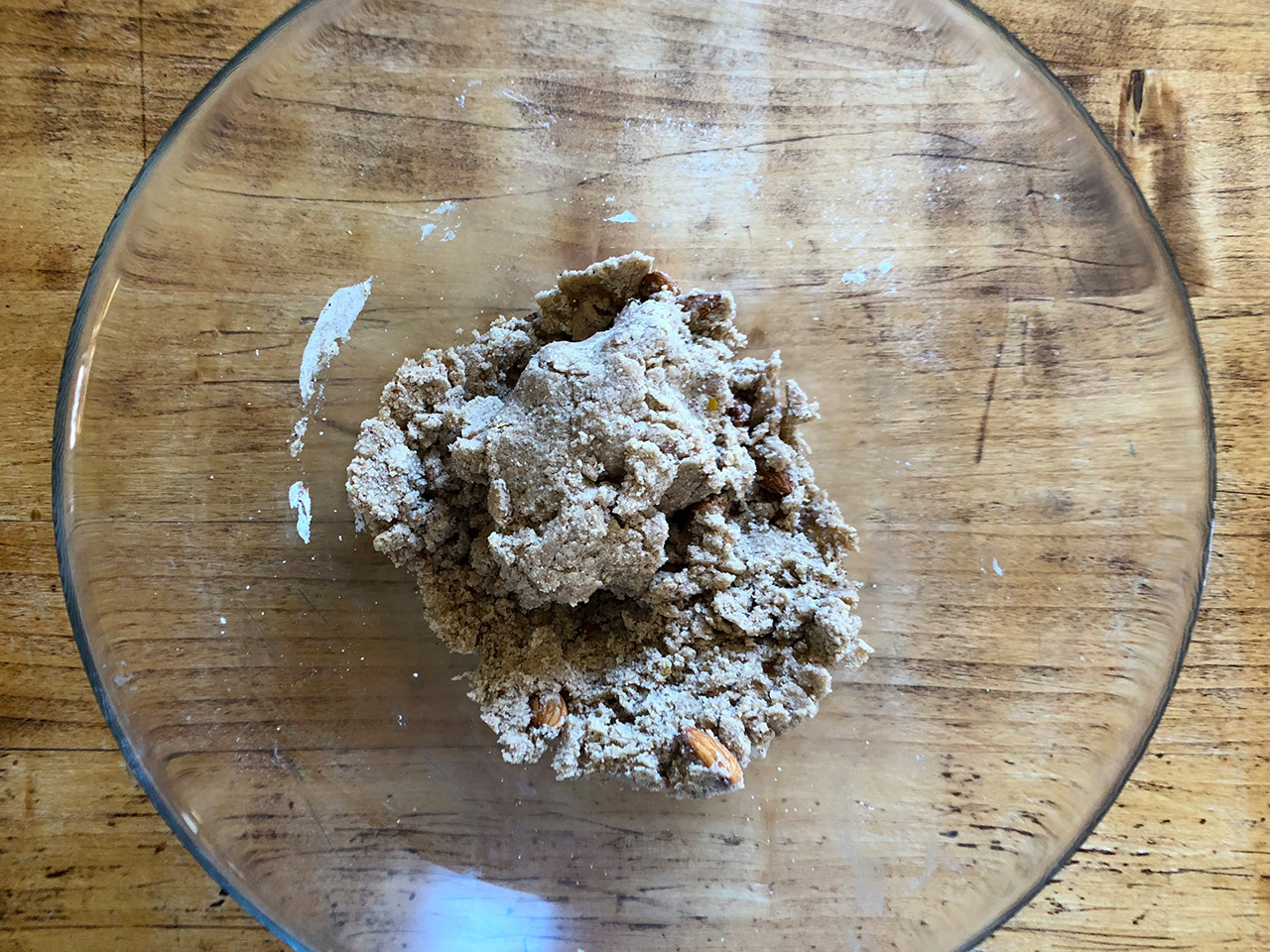 Knead carefully and patiently. The dough will initially be gritty, and it will be difficult to make it uniform in texture. When the dough is smooth and firm, form a ball, wrap it in film and leave it to rest for at least an hour.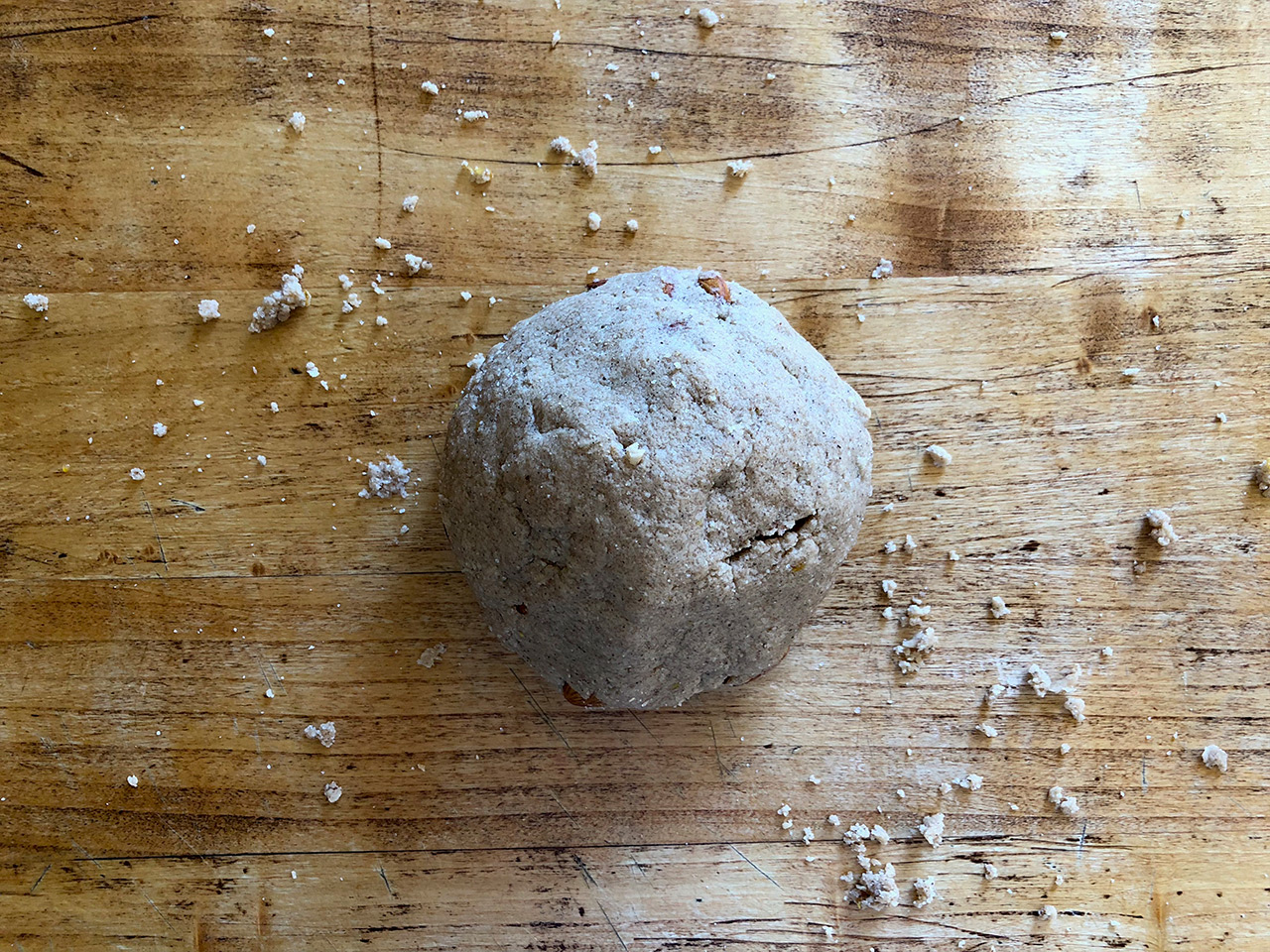 Shape the dough into a long loaf, and cut it into slices two centimetres thick.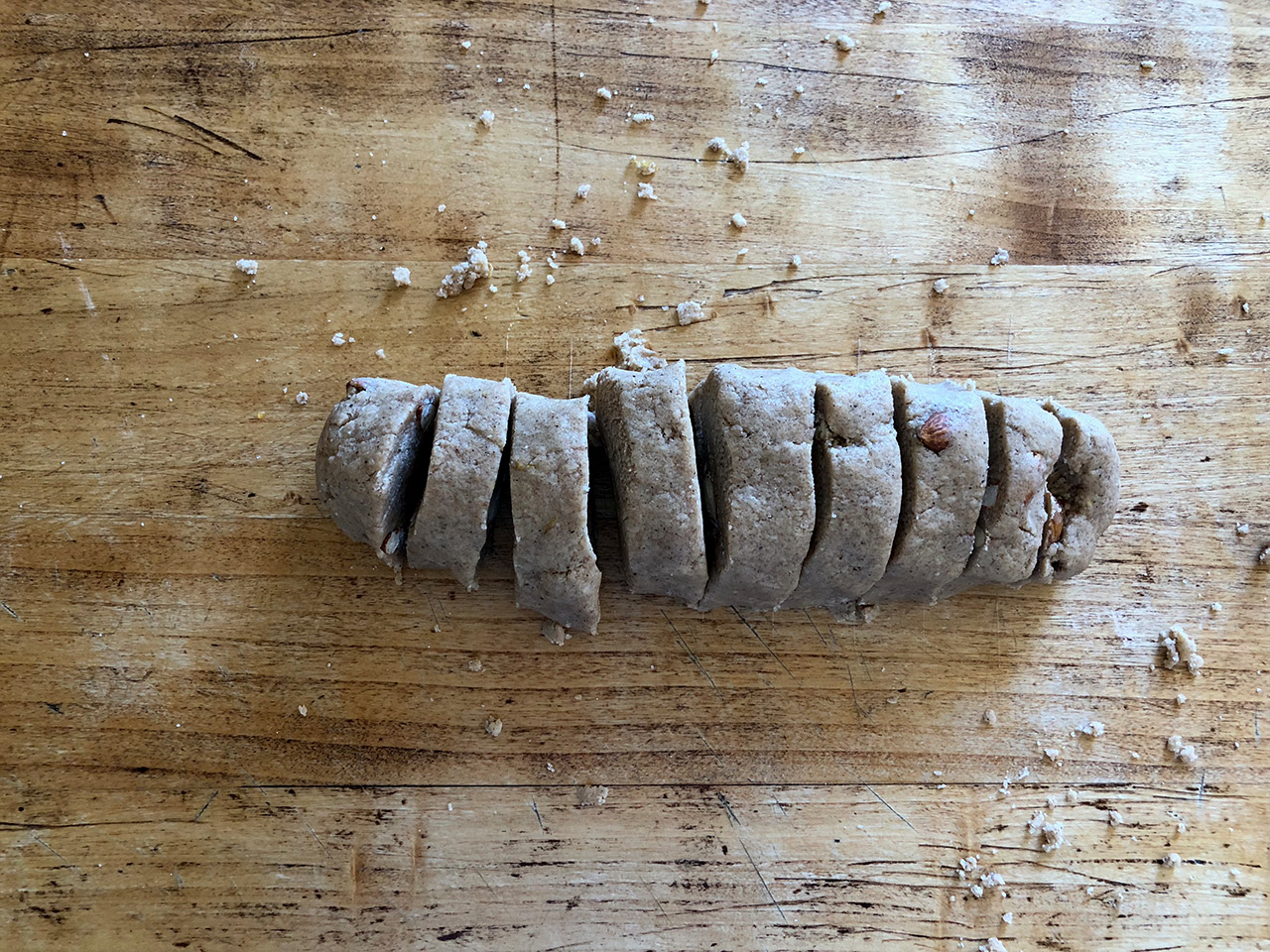 From each slice, pull away long thinner slices, by squeezing it with your hands. Then close the ends to make a doughnut, and place in a tray on baking paper.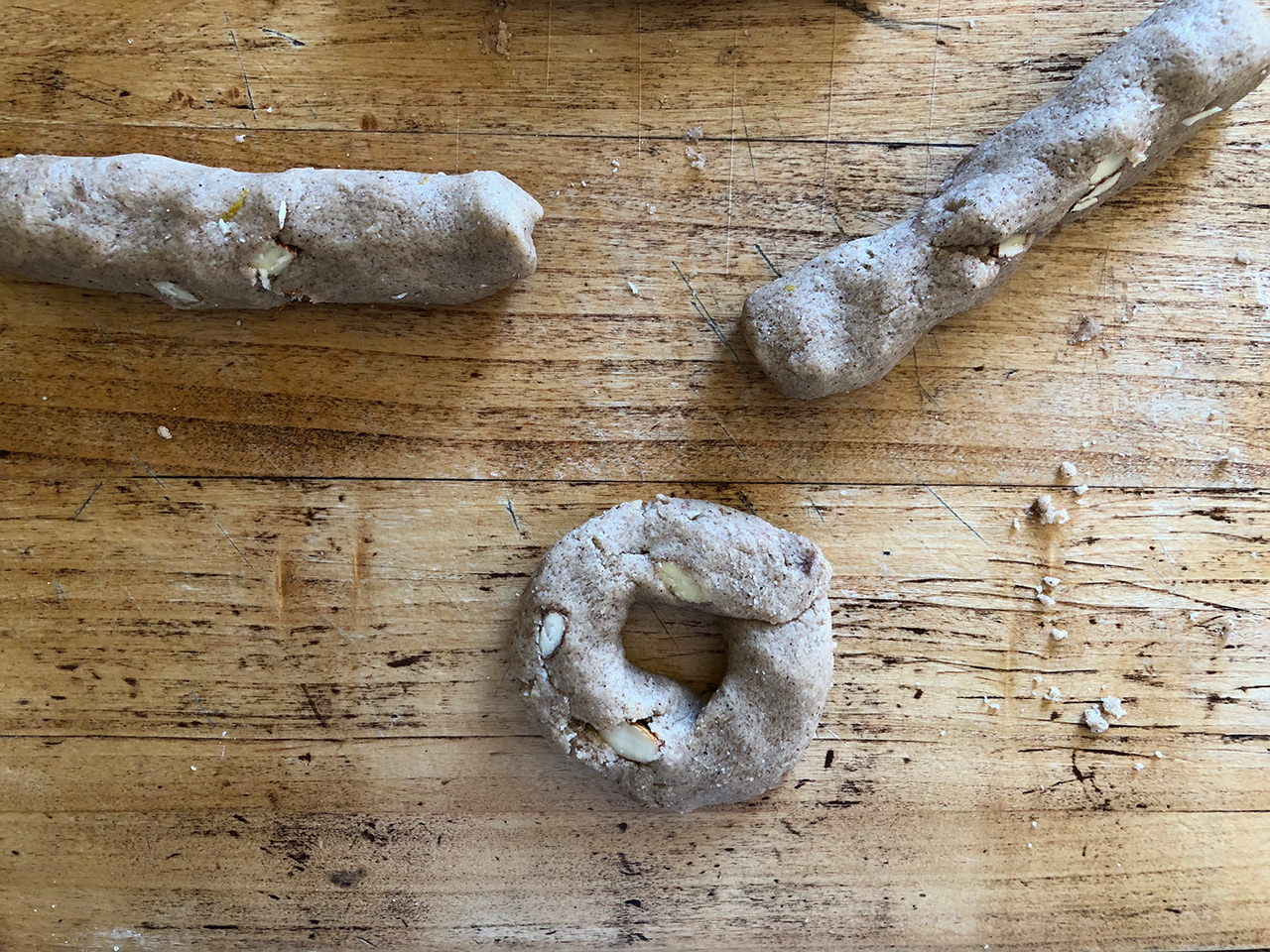 Cook at 160 °C for about 30 minutes. Once cooled, these cookies can be kept in an airtight box for several days.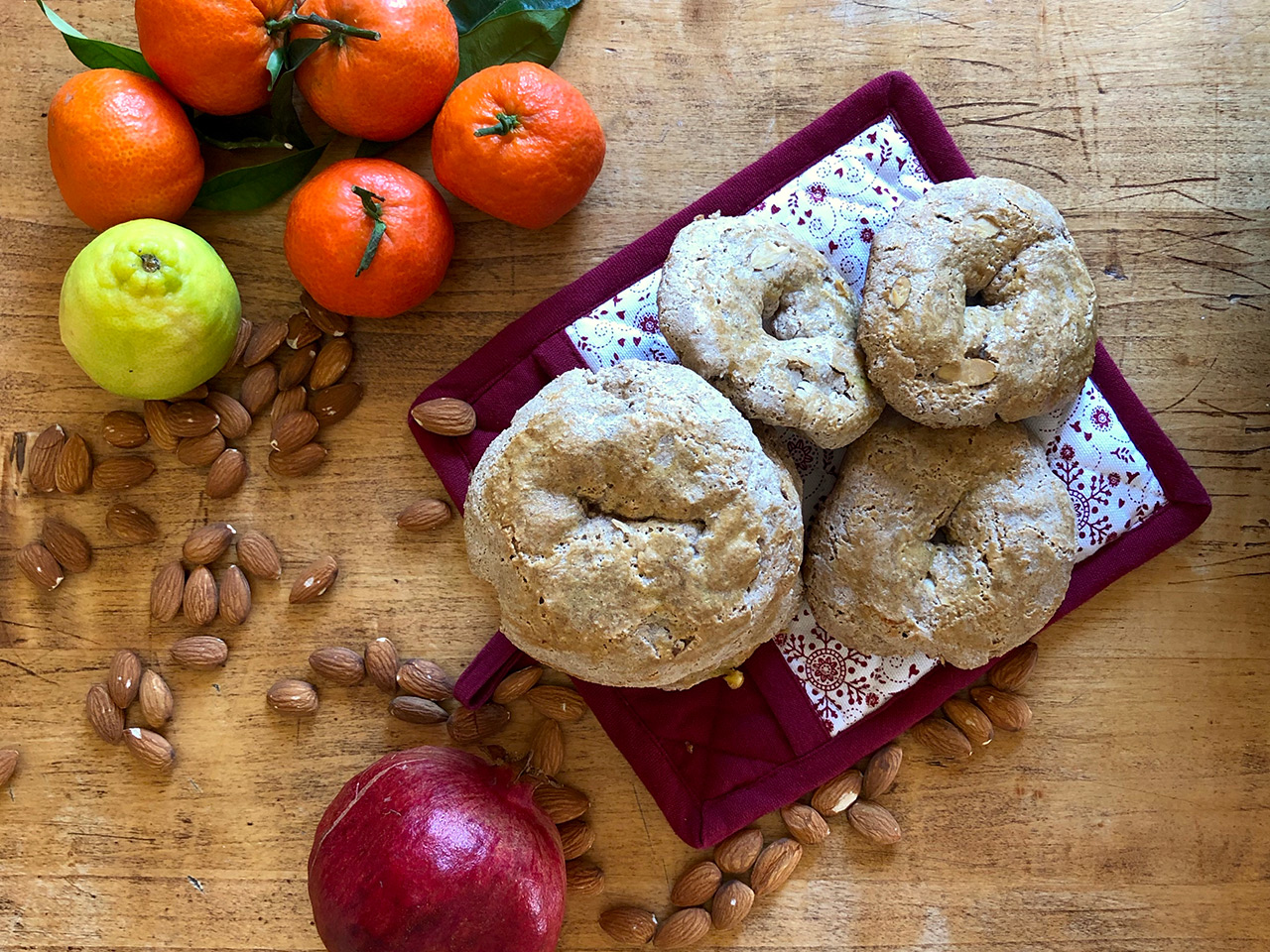 Insights: Pisto is a spice mix used in Neapolitan cuisine to flavour many dry Christmas desserts, like Rococo Cookies, Mostaccioli and Quaresimali.