Farfalle with lemon and green chili peppers
This recipe is proof that not all chili peppers cause you harm. The green ones, for example, are summer vegetables from Campania, particularly versatile whether as a side dish or accompanying a main course, and with a fresh and captivating flavour. In Naples they are enjoyed in two ways, with tomato or on their own, well fried. Try them in this cold version with farfalle and lemon juice - just a few minutes to prepare a dish that's sure to be a success.
Ingredients for four people

320 g of Garofalo farfalle
Extra virgin olive oil as required
1 red chili pepper
salt



juice and zest of two organic lemons (untreated)
400 g of green chili peppers
2 garlic cloves

 
Preparation
Put a full pot of water on the stove to cook the pasta in, then add salt. Meanwhile, heat a little oil in a pan, remove the stalk and core from the green peppers and clean them with a cloth.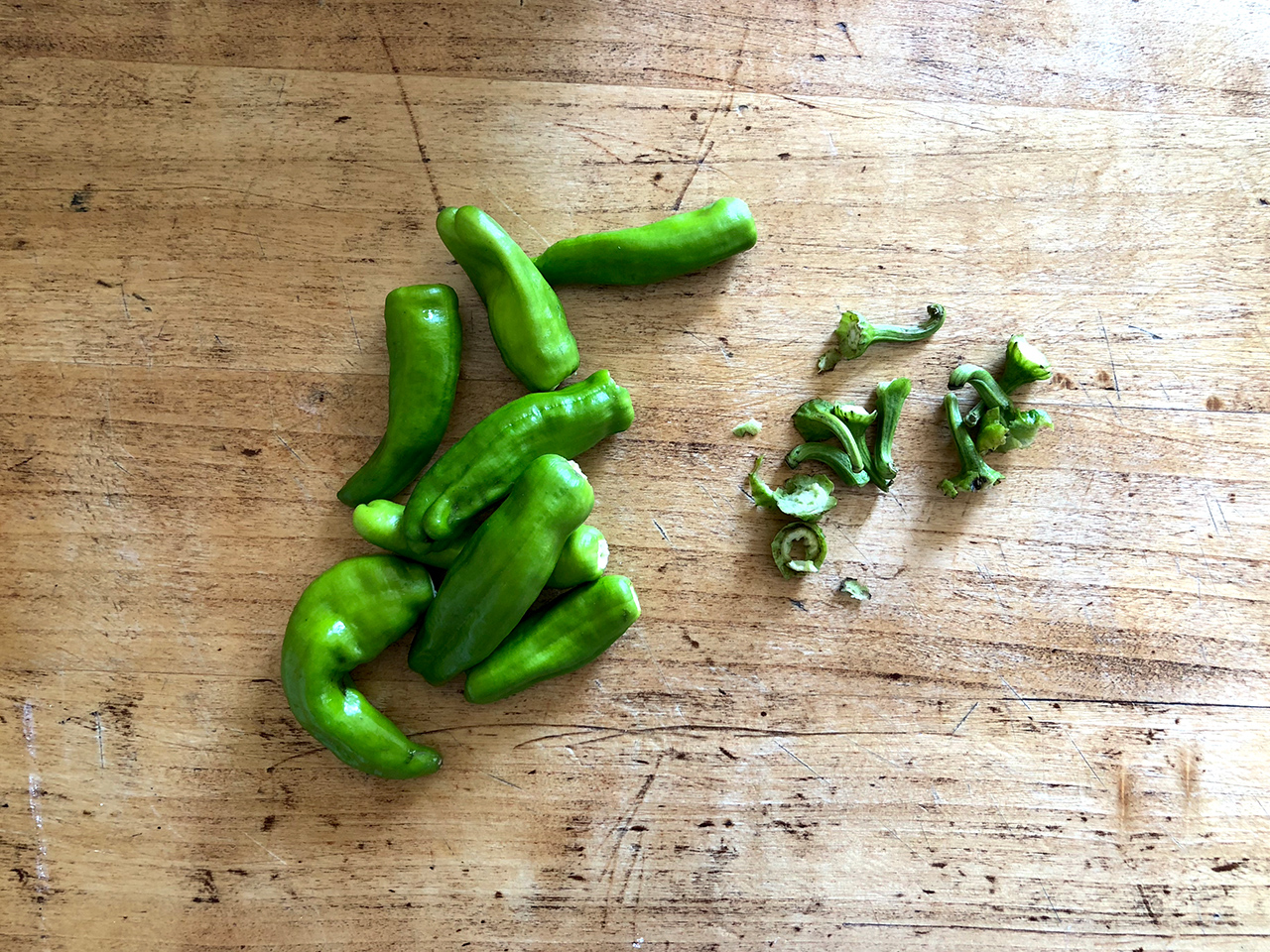 When the oil has heated up, fry the peppers over a moderate heat until they soften. This requires a little care and attention, since the peppers could spit in the oil..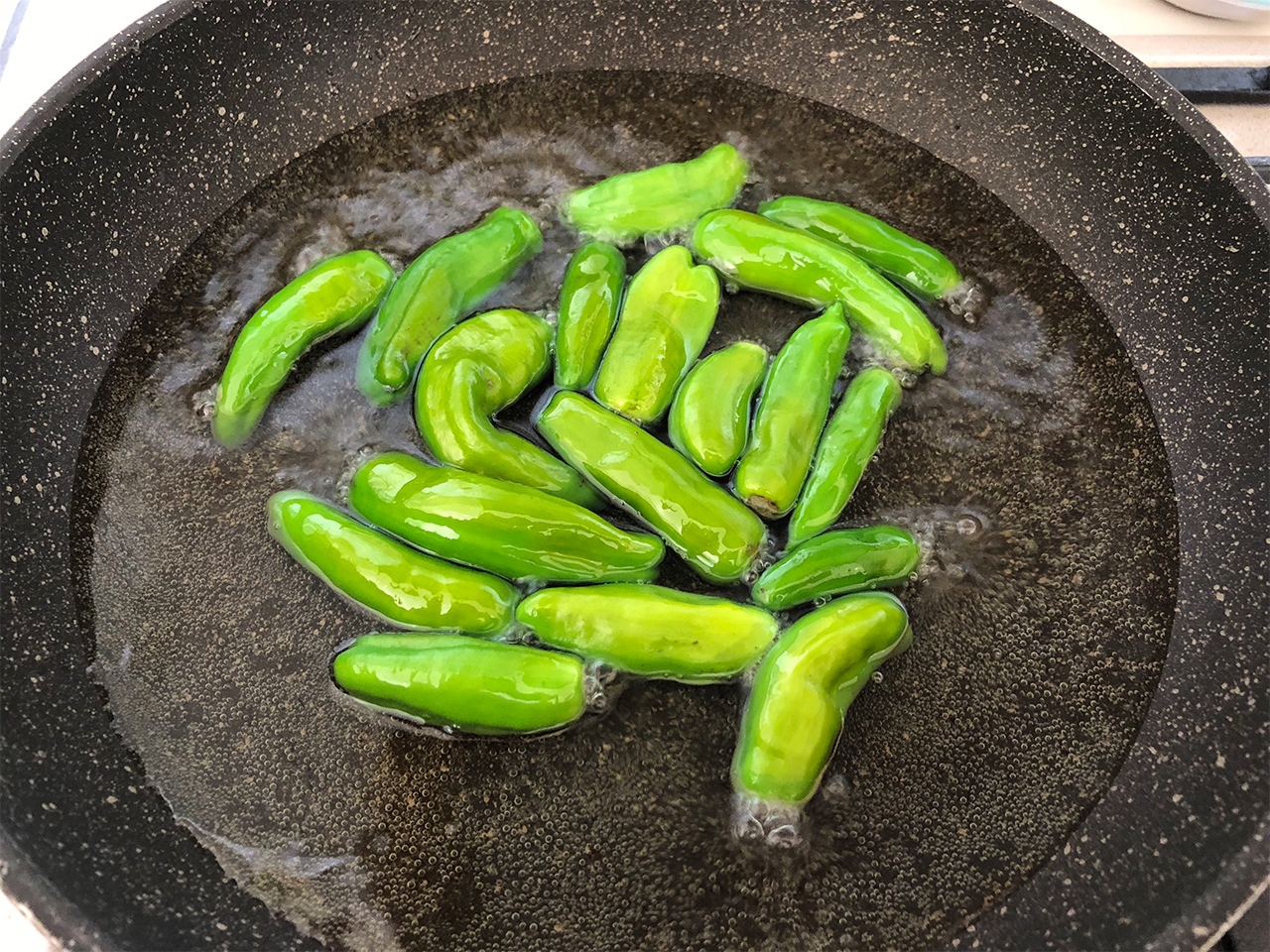 Put the oil, crushed garlic, lemon juice and red chili pepper in a bowl, and leave them to let the flavour out.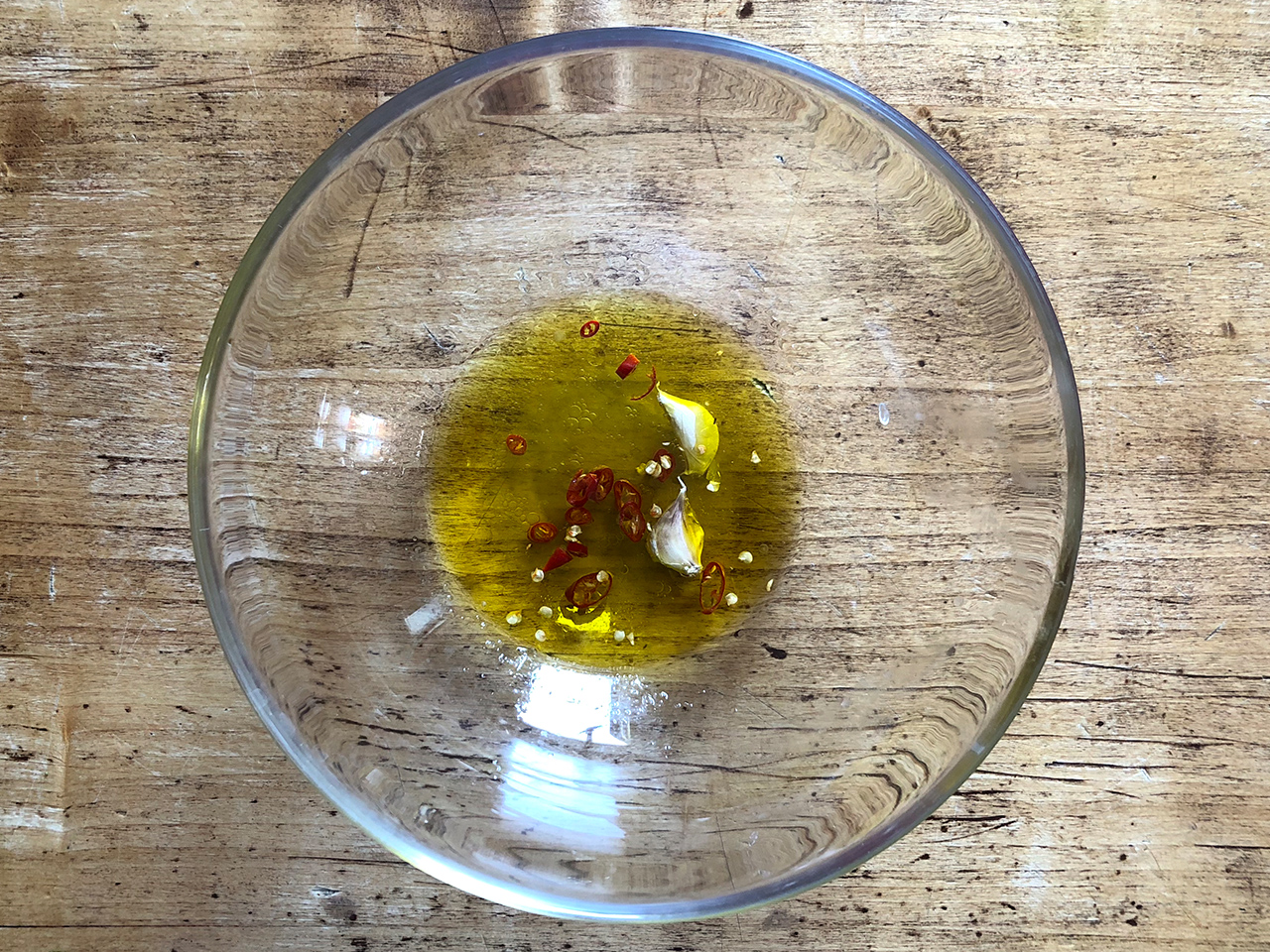 Add the green peppers, when they are done, and add salt.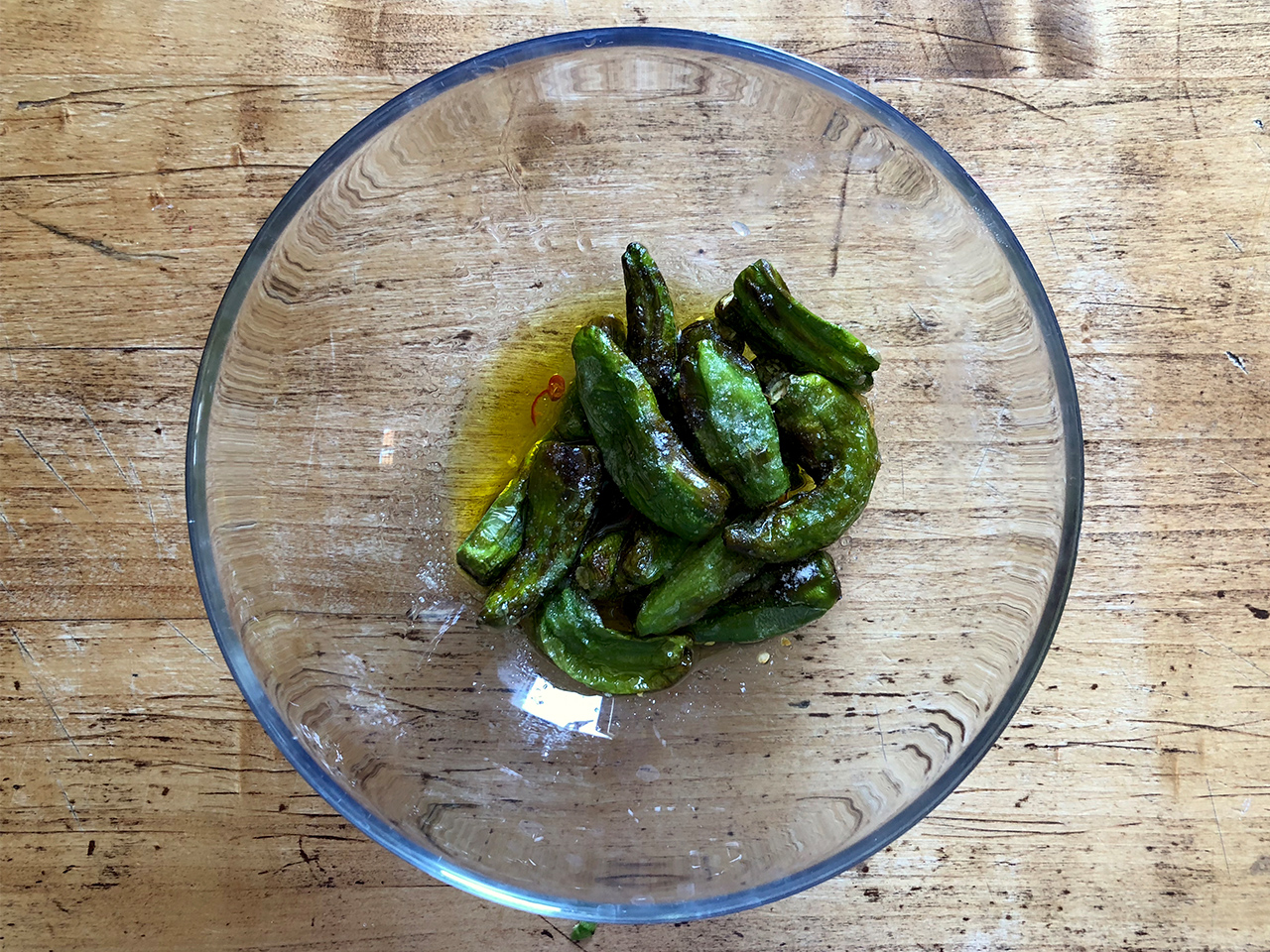 Drain the farfalle, retaining a little of the water they were cooked in, and place them in the bowl with the sauce. Stir and leave to stand to allow the flavour to spread.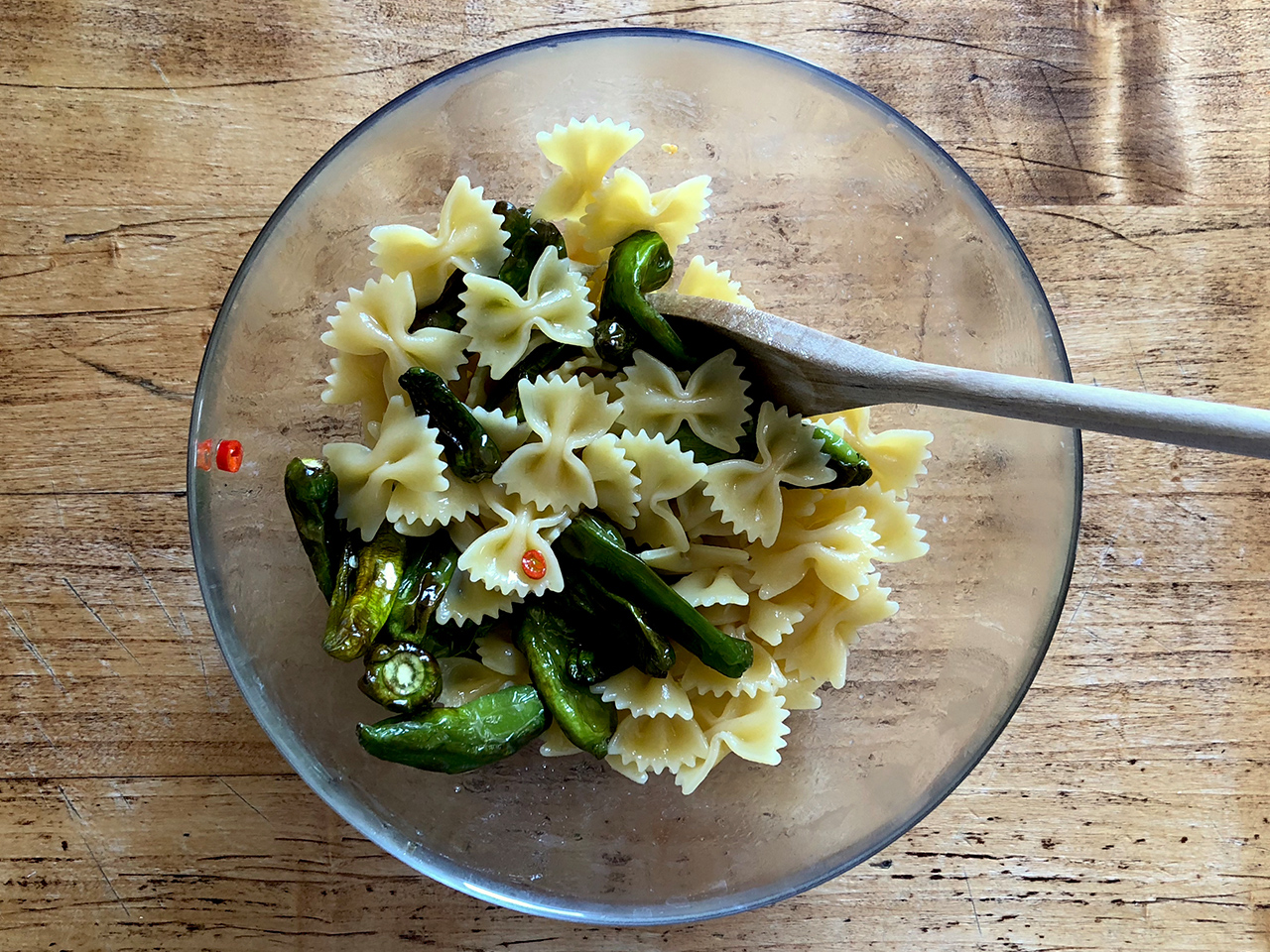 Serve sprinkled with grated lemon zest.